marinni
Платья из живых цветов
Спасибо любимому френду

vasily_sergeev
: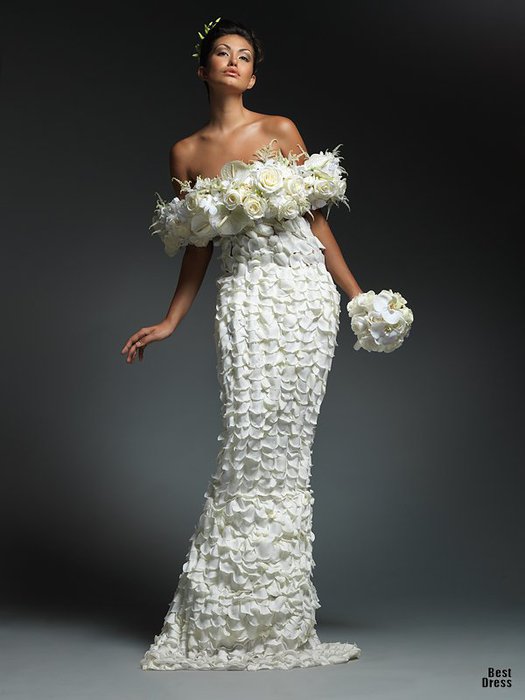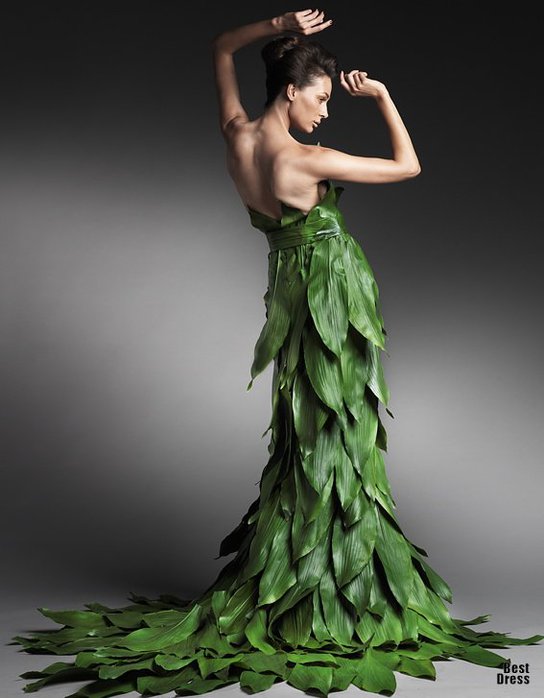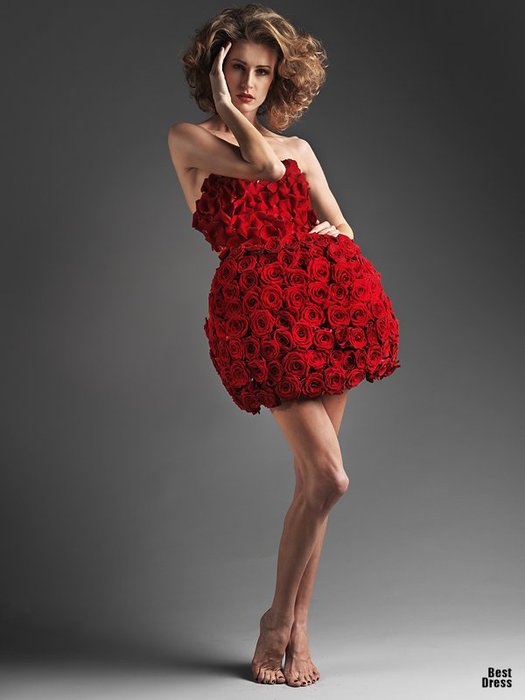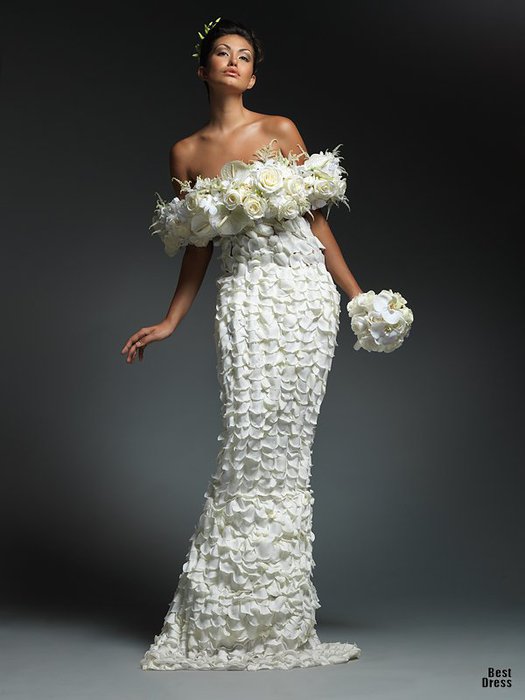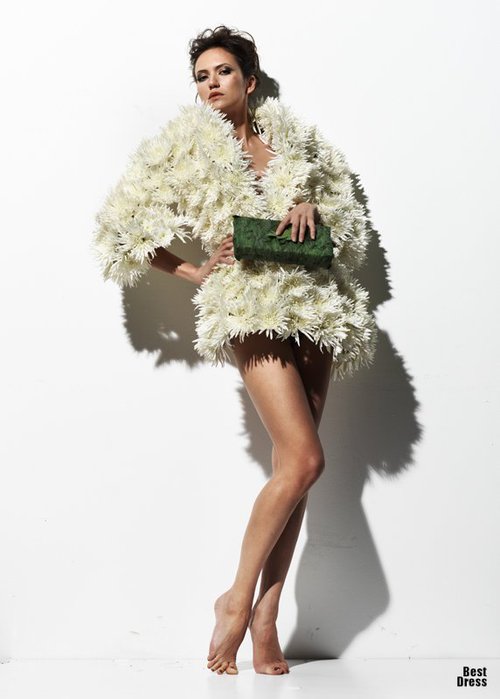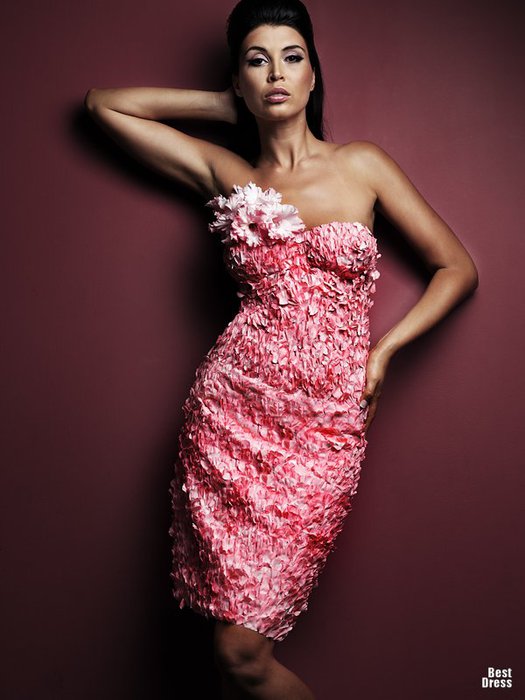 ---------------------
http://www.liveinternet.ru/community/animatologiya
/post107094767/
Весь пост:
http://vasily-sergeev.livejournal.com/1294582.html?style=mine#cutid1
мне стало интересно- как делаются такие платья, вот что нашлось:
Подробнее:
http://kugab.blogspot.com/2009/03/bouquets-to-art-2009-part-3-work.html
--------------Еще:
Плать невесты:Bridal dress made of flowers at Nai Lert Park Hotel
Caolbie Caillat at the American Music Awards. If you missed it, take a peak below! She wore a dress made entirely of REAL FLOWERS
Вьетнам- традиционные платья невест-Traditional dresses made of flowers
Traditional dresses made of flowers
http://www.travelblog.org/Asia/Vietnam/Red-River-Delta/Hanoi/blog-359222.html
"Speedy Scandal" star Park Bo-young made a bit of a scandal in this yellow flower dress (literally, flowers). She was accompanied by her "Speedy Scandal" co-stars Cha Tae-hyun and Wang Seok-hyeon.
http://www.liveinternet.ru/users/exidle/post115860338/
Еще по теме:
Мебель из цветов-ТУТ
Сумки- цветы-ТУТ
обувь и сумки из цветов-ТУТ